Be the First to Go Hands-On With 'The Dark Eye: Book of Heroes' Based on Germany's Most Popular Pen-and-Paper RPG
1 min read
Adventure thrives at PAX East 2020 as Publisher Wild River invites you to be among the first in North America to get a hands-on look at Dark Eye: Book of Heroes for PC.
Based on Germany's most popular pen-and-paper RPG, The Dark Eye: Book of Heroes is a PC adaptation developed in close cooperation with the tabletop franchise's creators.
Adventurers from across the realm are called upon to return to the land of Aventuria and embark on dangerous journeys and epic quests. Choose from 12 different professions and four different races to create your character and set out for adventure across beautifully hand-painted procedurally generated maps.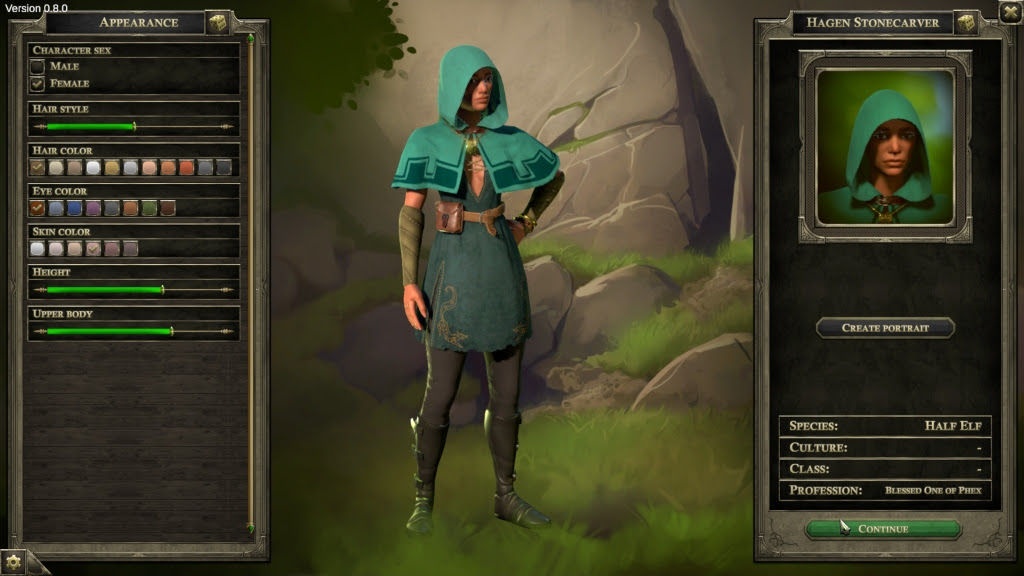 Play alone or invite friends — in-game or online — to join you as you meet familiar characters and adversaries and explore towns, cities, and countries from the popular The Dark Eye universe.
The Dark Eye: Book Of Heroes will be available for PC in Summer 2020.